CTS is a state-of-the-art hosted trading solution that includes an electronic trading platform, charts with indicators and studies, an open API, risk management, order management, mobile apps, and other trading tools.
Trading professionals have trusted CTS for over 15 years for speed, reliability and performance. CTS hosted solution offers direct connectivity to many of the world's largest exchanges for streamlined order routing and fast reliable market data.
Quotes & Execution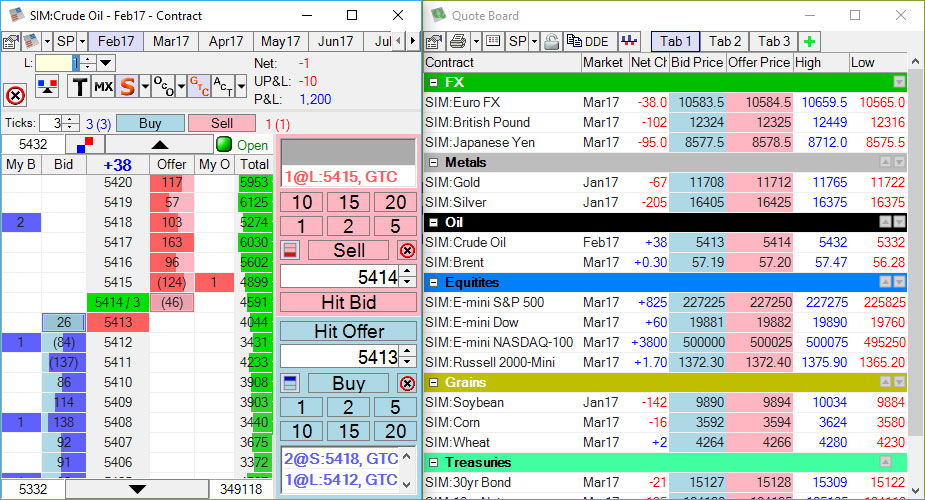 CTS's direct exchange access provides fast, reliable quotes directly from the exchanges you want to participate in. Fast clean market data is a key component for your successful trading. All order routing is direct from our robust data center to the exchanges. Latency is minimized so you have the best chance to execute your trading strategies. An abundance of professional trading tools allows you to build the perfect workspace for how you trade.